New Year's Resolutions for Laundry Business Owner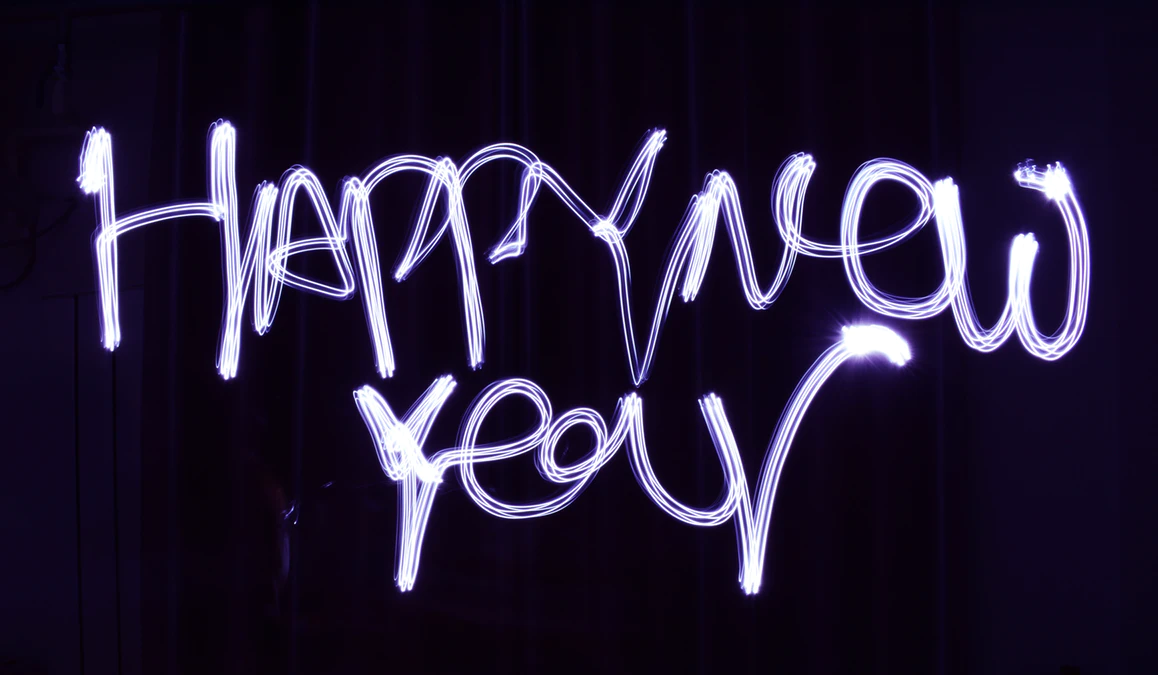 It's almost the new year, which means all of us here at Martin-Ray have been talking about our goals and resolutions for 2020. That got us thinking about potential goals and resolutions for laundromat owners. Here are a few new year's resolutions laundromat owners can work to accomplish in 2020.
Attend an industry event: Attending laundry industry events is a great way to learn what's new in the laundry industry and network with other professionals. Many laundry equipment manufacturers, offer regular training events, which allow laundry investors to learn more about their laundry equipment, including maintenance and upkeep. Another great option would be to attend the Coin Laundry Association's Excellence in Laundry Conference, which is set for May 2020 in California. Consider making it a resolution to attend more events and use them as networking opportunities to grow your business.
Make professional development a priority: In the day-to-day hustle of running a business, business owners often forget to invest in themselves. In the new year, put yourself first and schedule some dedicated time to grow and expand your skills. How you do that is up to you. Maybe it's reading a book on leadership to help you better lead your employees. Maybe it's watching a webinar or listening to a podcast that's focused on marketing strategies you can apply to your laundromat. Or maybe you join a group of fellow small business owners in the area. Whatever it is, don't let another year go by without investing in yourself.
Learn to delegate: If you're at all like many of the laundromat owners we work with here at Martin-Ray, you're not always so great at delegating. We understand that it can be difficult to trust people with your "baby" (aka: your laundromat business). However, you need to be able to delegate or you're going to burn out. Not to mention, there's simply just not enough hours in the day to accomplish everything on your own. So, make it a resolution to delegate some tasks to employees, business partners, and outside agency partners. Once you're able to delegate, you'll have more freedom for industry events and professional development opportunities mentioned above or even just time for spending with family and friends.
Give back to the community: Chances are, most of your customers and employees are local, which means laundromats are very connected to the communities in which they serve. Make it a point in 2020 to give back to the community. Consider hosting a Free Laundry Day, sponsoring a sports team or organization, or even making a monetary donation. Every little bit helps make the community you live and work in better for you, your customers, and your employees.

Prioritize work-life balance: There's no doubt owning a laundromat business can be stressful. When there's a problem, you often have to drop everything to address it. Plus you're managing employees, dealing with major budget decisions, and so much more. In all the craziness, it's easy to let your business take over. If that's been a struggle for you, we challenge you to make a resolution that helps you find a better work-life balance in 2020. By making time for personal interests, family, and friends, you'll be much more focused, happy, and clear-headed when you're making decisions regarding your laundromat.
Quit putting things off: You know that thing you've been putting off for your laundromat business? Whatever it is, do it in 2020. Maybe it's updating your equipment, ongoing maintenance tasks, or even building updates. You need to invest in your business if you want to see success in the new year. You'll feel better crossing something off your to-do list and both your employees and laundromat patrons will appreciate your improvements.
What are your 2020 resolutions? The coin laundry experts at Martin-Ray Laundry Systems are here to help you follow through and make 2020 your best year ever!

Read Now: