Martin-Ray Laundry has the Accessories Your On-Premises Laundry Facility Needs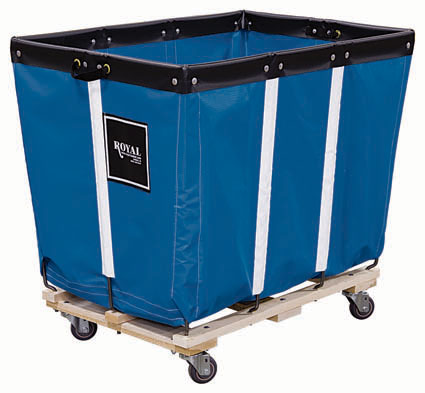 If you're in the market for accessories for your on-premises laundry facility, Martin-Ray Laundry Systems has the equipment you're looking for. We're proud to supply a variety of laundry accessories for your OPL facility, ranging from basket trucks and carts to hampers and scales, to customers in Colorado, New Mexico, Wyoming, west Texas and western Nebraska.
---
Royal Basket Trucks
Specializing in material handling solutions, Royal Basket Trucks supplies basket trucks, liners, carts, hampers, and containers to assist in handling laundry loads and supplies.
National Combustion
National Combustion provides on-premise laundry water heaters with several different product models. Product brochures and manuals are available online, and Martin-Ray Laundry Systems representatives are always here and ready to answer any questions.
Cardinal Scales
An ISO-9001 certified scale manufacturer, Cardinal Scale markets a complete line of weighing systems and products. Examples of available products we offer include:
Floor Scales
Hanging Scales
Load Cell Kits
Load Cells
Portable Scales
Printers
Newhouse Specialties
For high quality, low cost specialty laundry products, we offer Newhouse Specialties accessories. In business since 1946, Newhouse products are well-developed to meet your laundry needs.
For more information about the laundry accessories we offer for OPL facilities, contact us today!