About Martin-Ray's Commercial Laundry Equipment & Services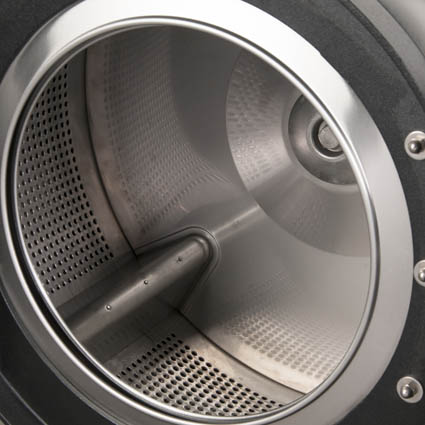 Here at Martin-Ray Laundry Systems, we are committed to helping you make a worthwhile laundry equipment investment. Our knowledgeable team sells and installs the highest quality commercial laundry equipment on the market. We also offer service and replacement parts for Milnor, Chicago Dryer, ADC/Whirlpool equipment, as well as all other top commercial laundry brands. By specializing in custom designed and engineered laundry systems for coin-operated, multi-housing and on-premise laundry applications, we have the expertise and experience you need.
---
Leading the Industry through Laundry Equipment Distribution Stability
The Martin-Ray Laundry Systems team is dedicated to the highest standards of customer service, making sure your needs are met and questions answered. Whether you're investing in On-Premise laundry equipment, or you're looking to find a turnkey laundromat resource, we can help. Besides selling top-quality products, we pride ourselves in having extensive knowledge of the laundry equipment industry. Since our beginning, we've been a factory-authorized dealer of industry leading brands like Milnor, Chicago Dryer, and ADC/Whirlpool with our service personnel being fully factory-trained on those and other leading brands.
Offering Commercial Laundry Equipment Sales and Service
With locations in Denver, CO and Albuquerque, NM, Martin-Ray Laundry Systems provides laundry equipment sales and service throughout Colorado, New Mexico, Wyoming, west Texas and western Nebraska. If you're in another area of the country, we're happy to refer you to one of our EVI Industries affiliates for prompt and expert local service. Our sales and service team is happy to answer any questions you have and ensure you're getting the best possible fit for your laundry equipment needs.
Contact Us
Don't hesitate to contact us to discuss your commercial laundry equipment options and learn more about the investment seminars we offer throughout the year.