We Provide Commercial Laundry Equipment Service, Installation, Maintenance & Training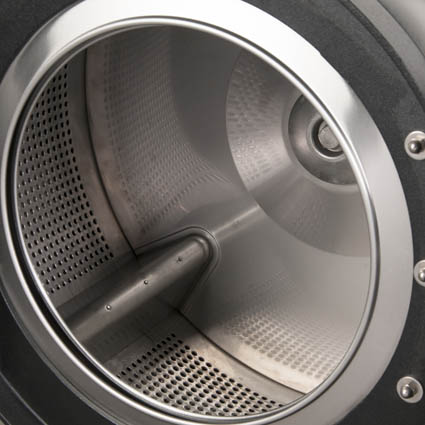 Martin-Ray Laundry Systems can offer assistance in everything from training you and your employees to assisting in the financing of your laundromat or commercial laundry installation. Our team's experience in the commercial laundry industry, as well as with Milnor and Chicago Dryer equipment, allows us to not only provide industry leading products but excellent customer service long after the sale is complete.
Choose Our Experienced Team of Laundry Professionals
When your commercial laundry equipment needs to be serviced, Martin-Ray Laundry Systems is here for you. We have a team of in-house service experts who travel throughout Colorado, New Mexico, Wyoming, west Texas and western Nebraska to provide repair services and replacement parts. Our service technicians are well-trained and our trucks are fully stocked with parts so we can get your washers and dryers back up and running in no time.
Post-Sales Support
Just because the sale is complete doesn't mean our partnership is! Martin-Ray Laundry Systems offers post-sales support:
Technical assistance
Training in servicing your commercial laundry equipment
Equipment service from our trained technicians
Supply parts for Milnor, Chicago Dryer & ADC, as well as all major brands of laundry equipment
---