Commercial Laundry Training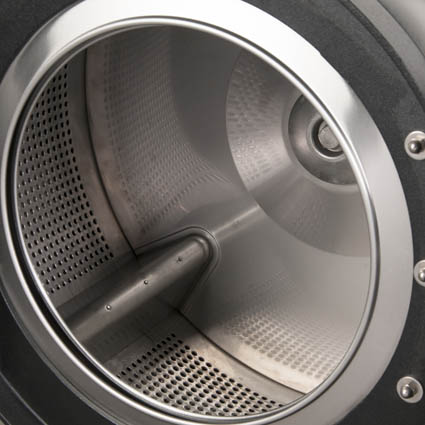 We are proud to offer cutting-edge commercial laundry equipment from the industry's leading manufacturers. However, we understand that our products are only as effective as the attendants who operate and maintain them. That's why Martin-Ray Laundry Systems offers commercial laundry schools and on-site laundry worker training to help your staff operate effectively and efficiently while keeping your equipment running like new.
Request Commercial Laundry Training
On-Site Attendant & Technician Training
When you invest in commercial laundry equipment from Martin-Ray, we invest in your staff. After installation, one of our experts will help ensure that any employees who manage, operate, or maintain the equipment are completely comfortable with it. Our training includes cycle programming, equipment operation, troubleshooting common issues, and more. When your laundry staff have the necessary training and knowledge, your on-premise laundry operation can run more efficiently, saving you time, money, and headaches.
Commercial Laundry Repair Training
Periodically throughout the year, Martin-Ray partners with our manufacturers to offer commercial laundry maintenance and repair training at our locations in Albuquerque, NM and Denver, CO. During these sessions, laundromat owners and operators learn how to maintain their coin operated laundry equipment, including how to perform common repairs. Attendees also get the chance to network with manufacturers and fellow laundromat operators to ask questions, swap stories, and discuss operational issues and opportunities.