3 Ways Commercial Laundry Equipment Can Improve Your Fitness Center
When you think about running a successful gym, athletic facility, or health club, laundry equipment probably isn't the first thing to come to mind. However, from towels to uniforms to linens, fitness centers generate a lot of laundry. Facility directors, managers, and trainers are always looking for ways to set their facility apart, and commercial laundry equipment could be just the ticket! It can a huge asset when it comes to increasing efficiency, customer service, and profits at your facility. Here's three ways commercial laundry equipment can improve your health or fitness business….
It can allow you to offer additional services to your customers.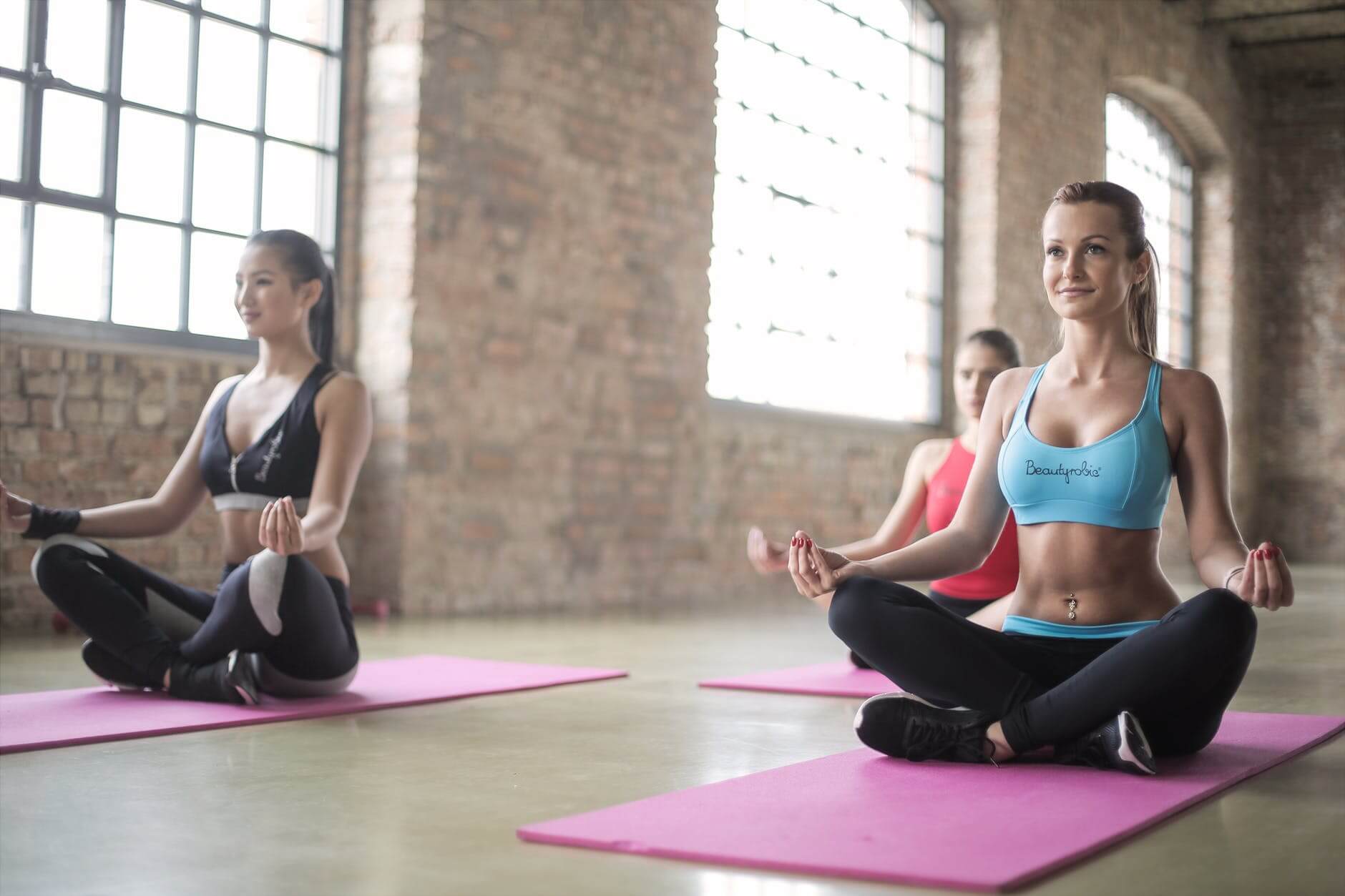 Fitness centers, spas, gyms, and health clubs are a dime a dozen. In fact, there's more than 36,500 gyms and fitness facilities in the United States. Smart business owners know that to stand out you need to offer the additional amenities, services, and classes your clients want.
However, specialized services and amenities like a pool, juice bar, massage, tanning, or yoga classes all require additional linens – from uniforms to yoga mats to towels – that you have to keep clean. High quality commercial laundry equipment can help you keep up with the growing laundry demands of these additional perks. Fast spin speeds, advanced controls, and quick dry times will help you tackle all types of materials quickly and efficiently, allowing you to provide a better health and fitness experience for your clients. Not only will adding additional perks help you attract and retain more patrons, but added services and classes also means a potential increase in membership fees, tips for employees, and revenue overall.
It'll help you keep your facility cleaner.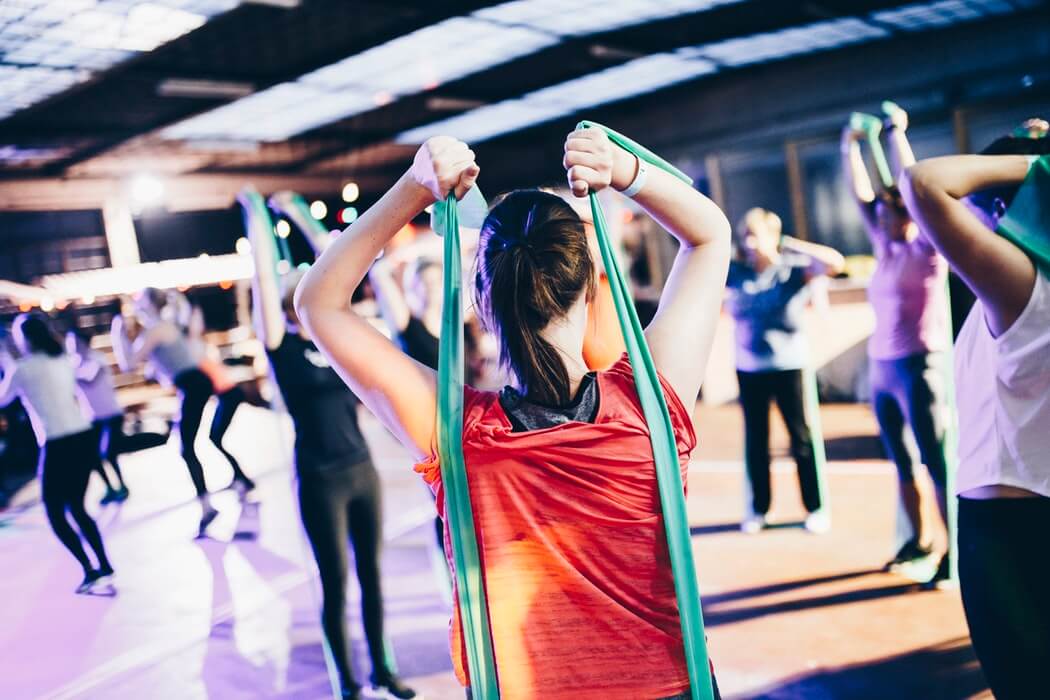 Cleanliness is important at any gym or athletic facility. Did you know some gym equipment has more germs than a toilet seat? From staph infections to athlete's foot, fitness facilities are the perfect breeding ground for germs, bacteria, and infections. Those are easily spread through unclean towels, rags, and uniforms too. Of course, no gym owner wants to see their employees and members get sick, not to mention potential financial and legal repercussions.
When it comes to clean, not all laundry equipment is created equal. With high-powered cycles and customizable settings, commercial washers and dryers are designed to get you a better clean – every time. That means fitness center owners can have peace of mind knowing that towels, uniforms, and other linens are as clean as can be. Not only will your laundromat look, feel, and smell cleaner, but you'll help stop the spread of dangerous germs and bacteria at your fitness center and reduce potential health risks for you, your employees, and your clients.
You'll be able to run your business more efficiently.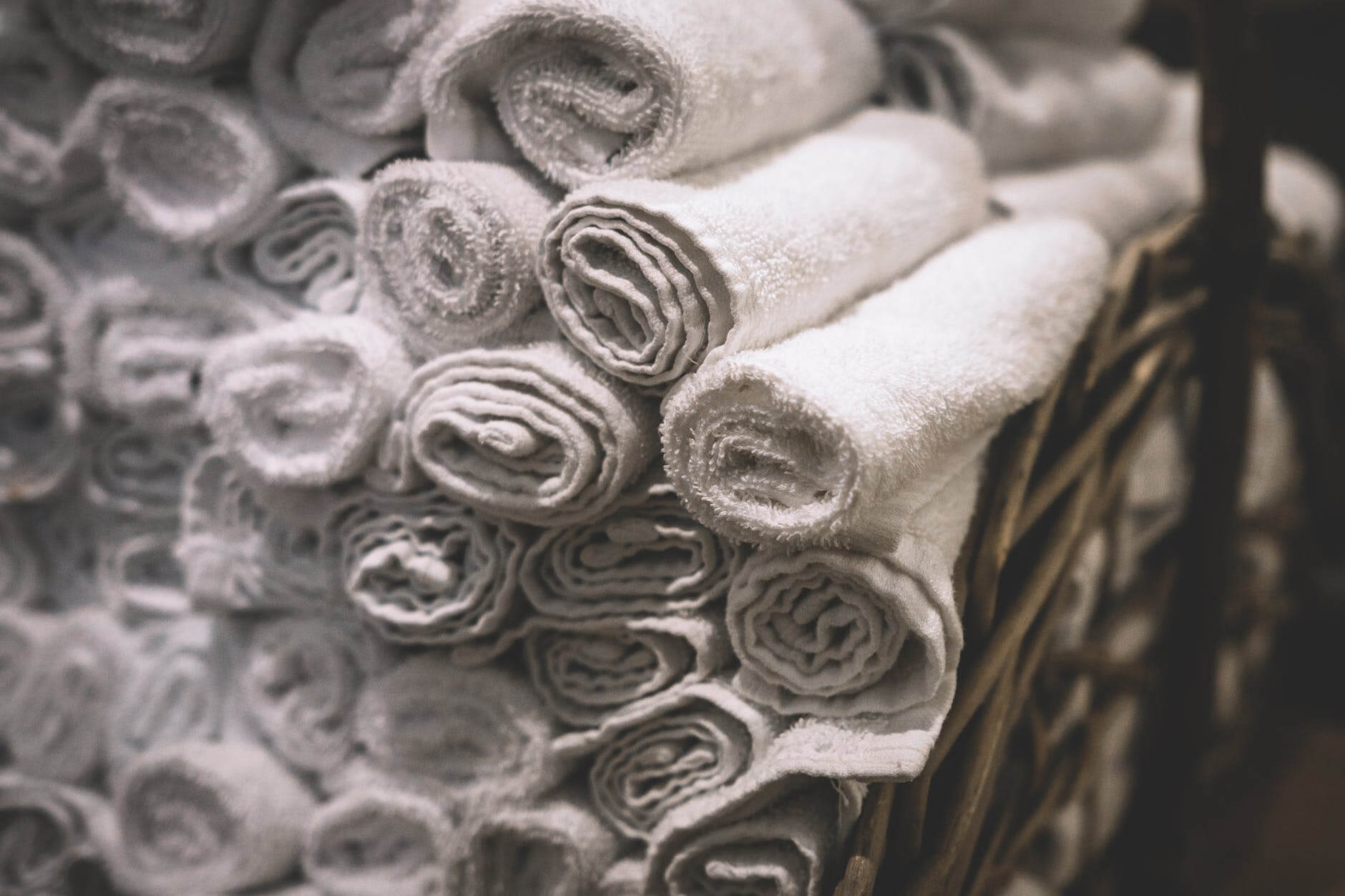 While utilizing a laundromat or outside laundry service to handle the laundry needs at your facility may seem like the best option, that isn't always the case. One Colorado-based fitness facility noted they spent about $900 a month for a laundry service. While the convenience of wash-dry-fold services is appealing, it may be in your best interest to invest in commercial washers and dryers and tackle your laundry needs on site. Cutting out the middle man and not utilizing an off-site laundry facility or service may help you save money, time, and energy. While there may be upfront costs for equipment, not paying for an outside service to do your laundry could lower costs long term. Running low on towels for the day? No problem. On site washers and dryers mean you can quickly throw a load in, without having to go elsewhere or coordinate with another business – saving you time. Less waiting and unnecessary hassles mean you and your employees can handle laundry on your own terms, which in turn means increased flexibility, convenience, and efficiency.
Let's get started!
These are just a few of the ways commercial laundry equipment can help you take your health club or fitness center to the next level. If you're interested in learning more about laundry equipment for your fitness facility, contact the on-premise laundry experts at Martin-Ray Laundry Systems.