Back to School: What You Need to Know About Students and Laundry
Summer is winding down. That means teachers and students everywhere are starting to prepare to head back to school. Back to school time is an important time of year for laundromat owners as well. Thousands of college students will be lugging clothes, bedding, towels, and other linens into residence halls, student housing, and apartments all over the country. All that laundry can mean big things for your business. As we prepare for back to school time, here are a few facts and statistics you should know about college students and laundry – and what they mean for your business.
Students do a lot of laundry.
Like anyone else, students have a lot of laundry. According to a news article, Kansas University students living in residence halls did more than 90,685 loads of laundry throughout the school year and spent $9 to $12 a week on laundry. That's a lot of laundry – and revenue! All that laundry earned KU Student Housing more than $176,800.
What does this mean for laundromat owners?
While campus size varies, the main point remains: If your laundromat is nearby a university or student housing, those students are a huge potential client base. If you're not already, you should be working to attract college students to your laundry facility and paying attention to their laundry needs. While on campus laundry is convenient, a quick online search will show you a host of problems that students face while trying to do laundry on campus, including crowded laundry rooms, stolen clothes, and machines out of service. Another nearby option, like your laundromat, could be the perfect solution.
Those numbers don't even count potential revenue from soap dispensers, snack and beverage machines, and other items often found in community laundry rooms on campus. There are lots of things your business could be doing to tap into this often underserved and underappreciated market.
Students are incredibly busy
Sure, everyone is busy. However, many of us don't realize exactly how busy college students are. Let's break it down…
Generally, full-time students take 12-18 credits per semester. On top of class, there's hours of homework and studying, averaging a total of 30+ hours of school-related work. In addition to school which is basically a full-time job in and of itself, students are also filling their time with work, internships, volunteer work, and campus extracurricular activities in an effort to pay bills, gain work experience, and secure a job after graduation. Nearly 4 out of 5 college students are working at least part-time (averaging 19 hours a week) and more than 60% of students take part in an internship or co-op experience during college.
What does this mean for laundromat owners?
With everything going on, students don't have a lot of time to do laundry. Laundromat owners who understand the student lifestyle and work to make the process faster, easier, and more convenient will have the most success reaching this target market.
Considering adjusting your laundromat hours to accommodate students who only have free time early in the morning before class or late at night after sports practice or work. If you don't already, you may also want to try adding amenities catered to students, like additional table space and Wi-Fi access, so they can save time by studying while they wash their clothes. Commercial washers and dryers from top brands are also known for their and fast cycle times, which may be attractive features to push in your marketing efforts geared toward busy college students.
They're strapped for cash and in debt
Even working part-time, many students struggle to make ends meet. They've got minimal income while still having to pay tuition, rent, and other daily expenses. When they graduate, the average student loan borrower has more than $37,000 in student loans, according to recent reports.
What does this mean for laundromat owners?
As they struggle to get by, students appreciate opportunities to save money and lower costs. That means they'll love loyalty programs and punch cards that help them earn free wash and dry cycles at your facility. Student-focused specials and events that provide them discounts and perks are also a great way to draw them in.
Of course, they always appreciate freebies and giveaways as well, like branded pens, notepads, and can cozies too. As they use the free swag, students will automatically help increase name recognition for your business across campus.
They're tech savvy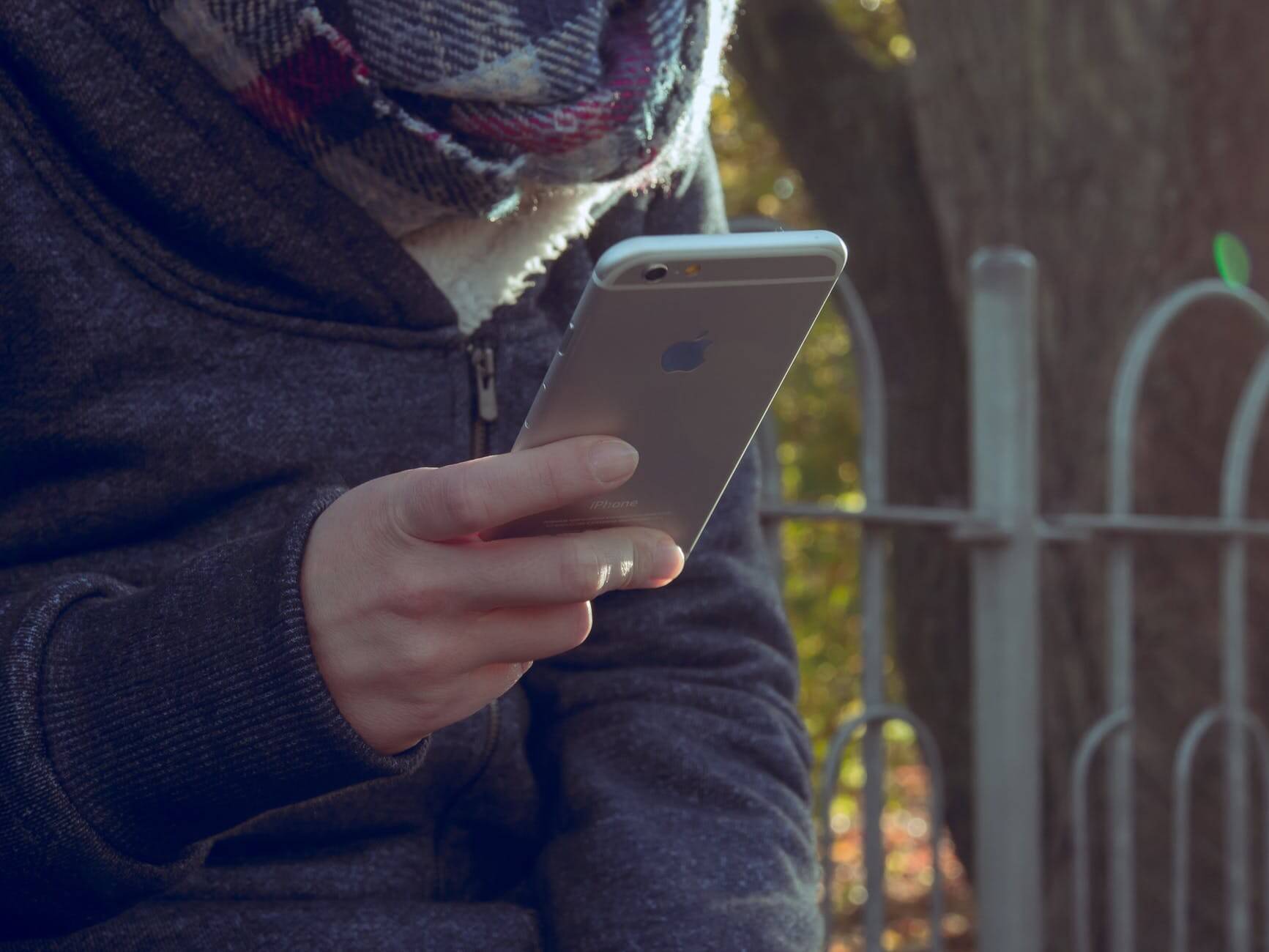 Today's college students are "digital natives" who grew up in a world of technology, internet, and convenience. They're in their element when it comes to tech, which means looking things up from their smartphone, posting on social media, and paying using an app is like second nature to them.
In fact, 77% of Americans go online on a daily basis, and 26% go online "almost constantly" thanks to smartphones and other connected devices.
What does this mean for laundromat owners?
Despite the benefits, many small business owners are still slow to develop websites and embrace social media. In fact, 60% of businesses with under 5 employees don't even have a website. If you're looking to attract more students and turn them into long-term, loyal customers, then a strong web presence is a necessity. If you're already active online, it might be time to consider upping your online advertising budget or increasing activity on social.
Laundromat owners can also impress and retain students by integrating technology into the laundry experience. For example, card payment systems allow students to pay without having to carry extra cash.
Now what?
Obviously, students are a great target market for laundromat owners, but they don't take their business just anywhere. If you really want to reach local college students and become their laundromat of choice, you have to go above and beyond. The laundromats that adjust your business plan to the student lifestyle and meets 20-somethings at their level are going to see success. Contact us to chat with one of our laundry experts about how we can help you better serve students and others in your target market.