6 Reasons to Open A Laundromat
Published: April 16, 2019
Written by: Martin Ray Laundry Systems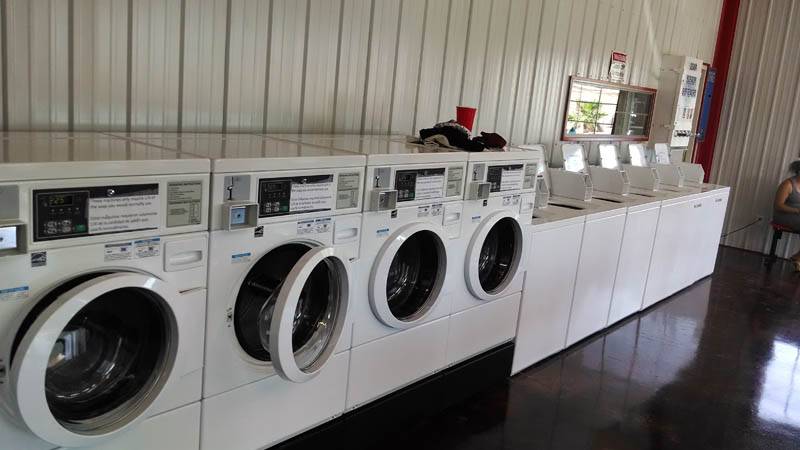 So you're thinking about opening a laundromat, huh? Great! We love being a part of this industry. If you're not sure what to expect or you're still on the fence about whether or not the laundry industry is right for you, that's OK too. Here are a few of our top reasons to consider opening a laundromat.
The laundry industry has a good ROI and success rate.

We talk about ROI and success rates with a lot of our customers as they prepare to launch or grow their laundry business. Sure, it's a competitive industry, but it's a great one to be in.
It's a year-round business and recession proof.
One of the things that make the laundry industry so great is that it's a service people always need — no matter what. The weather, seasons, holidays, and even economic recessions have minimal impact on laundromats in comparison to other industries like restaurants, car washes, and gas stations.
It draws a broad customer base.
As mentioned above, everyone needs clean clothes. Sure, you may have some "regular" customers, but laundromat customers can definitely vary. While laundromats general cater to lower-income families and renters, that isn't always the case. You'll likely see some homeowners and business owners with higher income levels stopping by when their home laundry equipment breaks down or can't handle bulkier items (like bedding). The point being, you'll have a chance to help and connect with a lot of people in your community in a way that many other businesses don't.
There are plenty of additional revenue opportunities.
The revenue doesn't just stop at coin-operated washers and dryers. You can also add in additional services like wash-dry-fold services, hybrid laundromats (like a laundromat-bar), soap vending machines, food and beverage vending machines, business partnerships, community outreach, and so much more. The business — and revenue opportunities — are really endless. It's all about knowing your patrons and your community.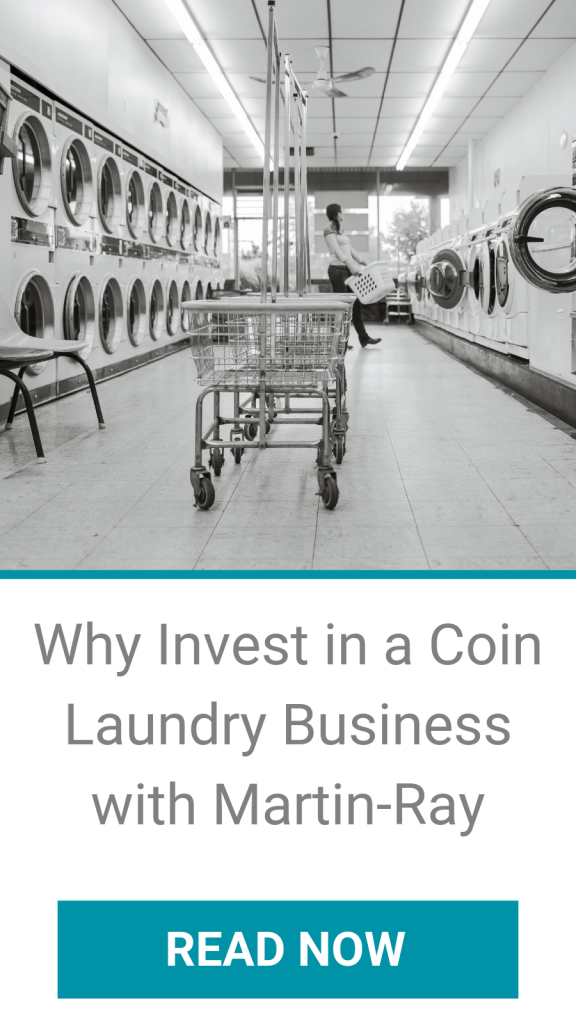 Owning your own business is awesome.
Sure, there's a lot of responsibility and work that comes with owning your own business, but being a business owner has its perks, too! The laundry industry, in particular, is very flexible. You're able to be your own boss, set your own hours, and customize your business from the ground up to make it everything you want it to be. It's an industry where you definitely get back what you put into it. You'll also find that it's a very supportive, interesting community that's on hand to offer advice and along the way.
You get to dabble in a lot of areas.
The laundry industry is never boring — that's for sure. It's a really interesting mix of plumbing, electrical, technology, and customer service, as well as a variety of other skills that come with owning and operating a successful business. Owning a laundromat requires you to be a "jack of all trades," so to speak, which is a fun and interesting challenge.
If you're ready to take the plunge and open a laundromat, we're here to help. From choosing the right laundromat location to choosing the right commercial laundry equipment to financing, our laundry experts are here for you every step of the way.