5 Questions To Ask Before Purchasing an Existing Laundromat Business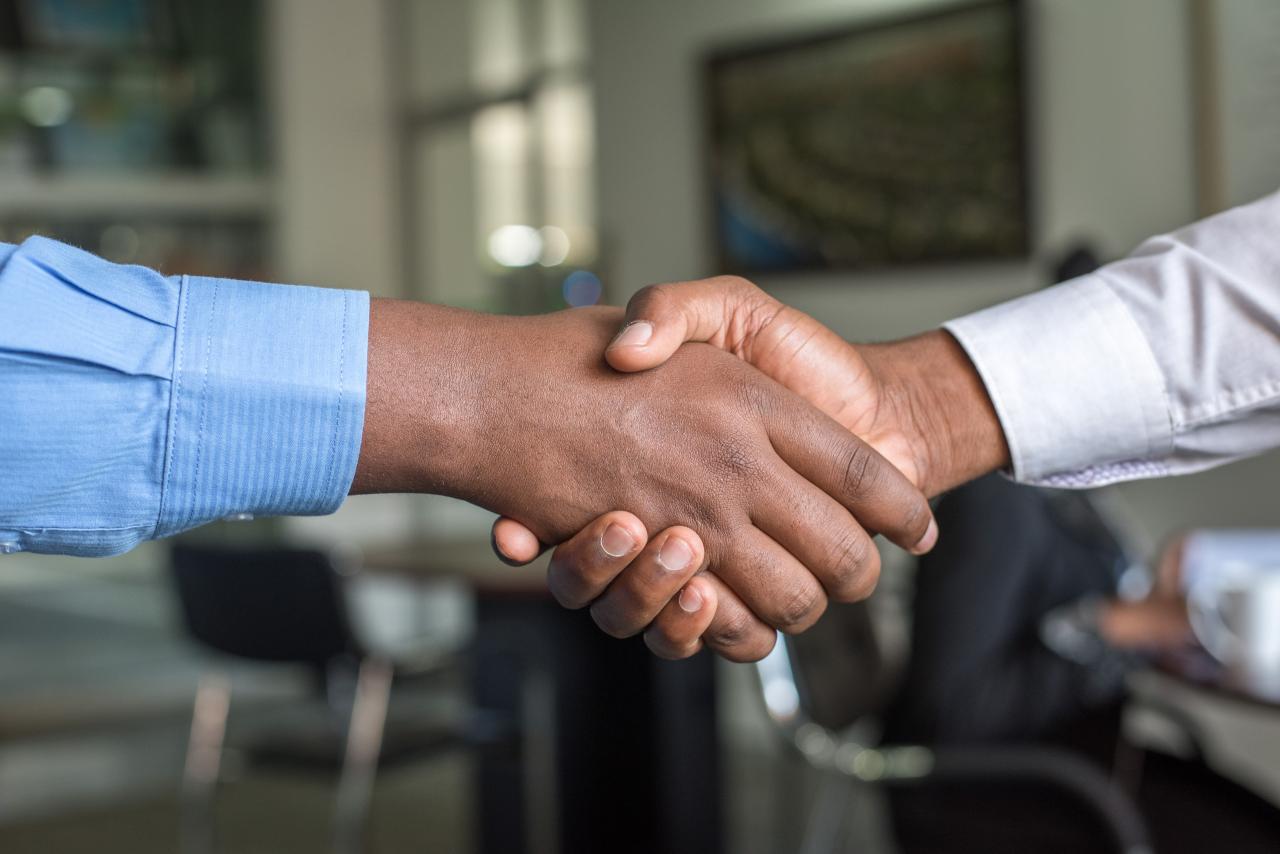 Buying an existing laundromat is a great way to get your foot in the door as a new laundry business owner. We've worked with a lot of laundry investors who opted to take over an existing coin laundry business. However, it's always important that you know what you're getting into before you make such a big investment. Here are our top five questions you should be sure to ask before buying an existing coin laundry operation.
What are the average monthly costs? If you're purchasing an existing laundromat, chances are your major monthly costs will consist of rent, utilities, employee salaries, and insurance. However, there may be some other expenses you might not be thinking about, such as snow removal or security services. Getting an estimate of what the previous owner paid can help you plan and create a financial plan accordingly.
How old are the existing washers and dryers? This is a good starting point to dive into a discussion about washers, dryers, and other commercial laundry equipment at the facility. Like anything else, washers will wear out over time and not all machines will be the same age. You'll want to know from the get-go if you'll need to update the commercial laundry equipment in the near future.
What repairs have been doing on the laundry equipment? Who serviced the machines? This is an important question because commercial washers and dryers that haven't been maintained are more likely to have issues down the road or wear out sooner. You'll want to see all service records to make sure previous owners have kept up on laundry equipment maintenance. You'll also want to note if maintenance was done by an experienced laundry service technician. Not following the manufacturer's service recommendations or working with a laundry expert for repairs can be red flags.
Are all the machines and other equipment paid for? If any loans are outstanding on the equipment, or on the business itself, it's important to note this. You may want to make sure those are paid off before taking over the laundromat &mdash, and debts. It's always great to look at receipts and proof of purchase to make sure it lines up with what the previous owners are telling you.
What are the surrounding demographics and current customer base like? Your laundromat location and demographics are SO important to the success of your business. While you can do a lot of research into this on your own (driving/walking around, chatting with local businesses, crime reports, newspaper articles, demographics reports, etc.), it's always nice to get perspective from previous owners and any real estate or leasing agents. Hopefully, they'll share about existing customers, new developments in the area, and other unique insights that only an owner would have. The more you know about who you're marketing to and serving, the better off you'll be.
What's next?
If you still have questions regarding financing your laundry equipment or whether or not investing in a laundromat is a good idea, we're here to help. Here at Martin-Ray Laundry Systems, we with laundromat all across Colorado, New Mexico, Wyoming, west Texas, or western Nebraska, so we'd love to partner with you. Contact one of our experienced commercial laundry experts to chat about how to make your dream laundromat business a reality.