2 Big Reasons Why Laundry Technology is Important For You and Your Residents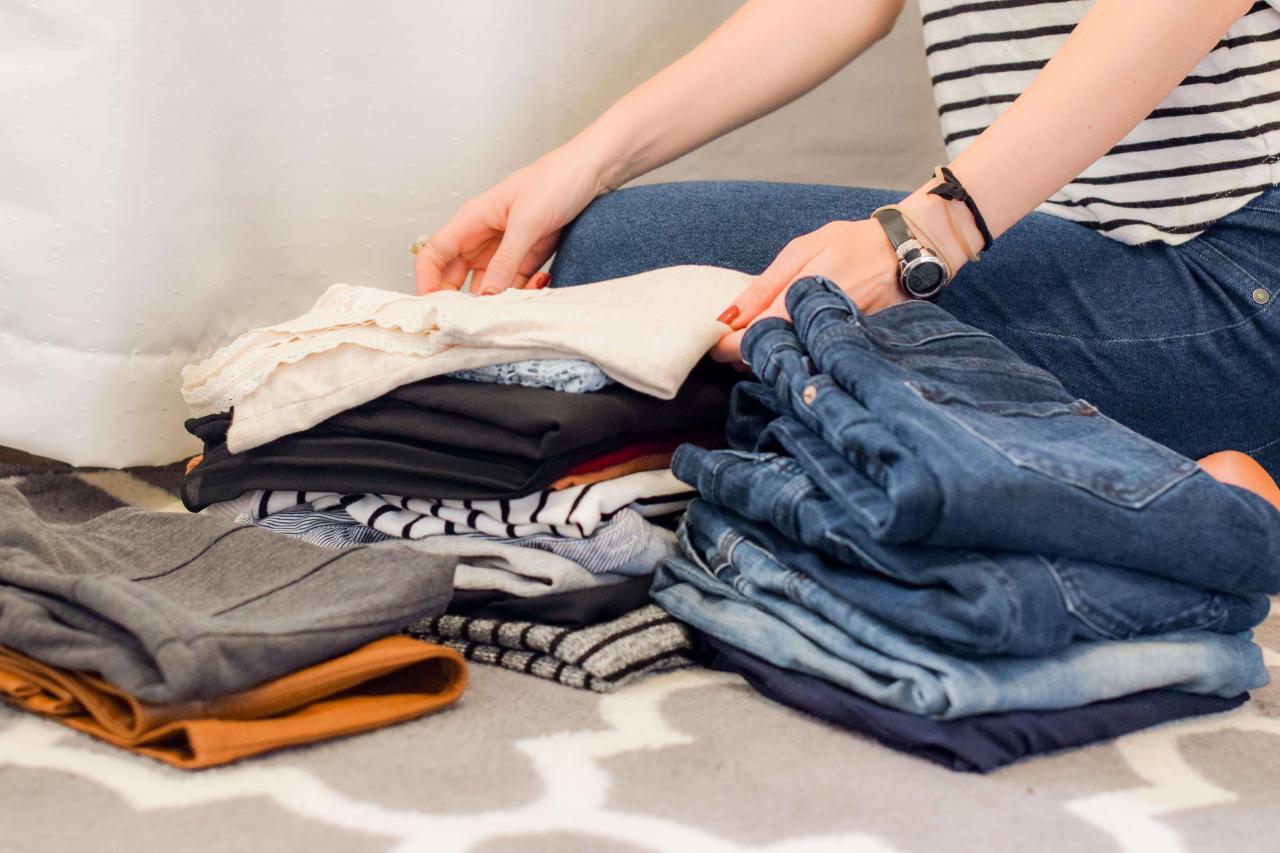 If your apartment complex is offering residents old, outdated laundry equipment that's tucked away in a dark corner of the basement, I guarantee you're falling behind and missing out on potential renters and profits. Laundry is a necessity, so it's a top amenity among potential renters — and they expect more from properties than ever before. If you really want to stand out from competitors and attract the most qualified tenants, laundry technology is important. We're sharing two of the main reasons updated laundry technology — such as advanced controls, alternative payment methods, and mobile integration — are important for you and your residents.
Convenience
From ordering almost anything with the click of a button to messaging friends around the world, technology has made almost every aspect of our lives easier and more convenient. Why not the laundry process too? Let's look at a few ways that laundry technology increases convenience for tenants and property managers.
Cashless payment options such as mobile payments and card payment systems allow users to pay quickly and easily without having to make extra stops at the bank or carry bulky coins/cash around. For property managers, it's an easier and less time consuming way to track your profits since you don't have to deal with coin collection and deposits.

Laundry mobile apps also make it easy to handle refunds, service requests, rewards programs with the simple click of a button. It's easy for users to send a quick message and for landlords, property managers, or laundry service providers to respond appropriately in an efficient manner.

Wash alert tracking features allow customers to easily note the time left in each cycle and what machines are available. This eliminates the need to have to consistently walk back and forth between the laundry room and persistent problems such as long wait times or clothes abandoned in the washers and dryers. This can significantly increase tenant satisfaction and, in turn, reduce the number of complaints landlords and property managers have to deal with.

For property managers, advanced technologies coming along with latest machines allows you to track machines and manage your laundry room from basically anywhere. It's a convenient way to stay in the loop without having to be on the property 24/7.
Overall, everyone craves convenience in today's culture. A convenient and efficient laundry room is a huge selling point and leads to increased customer satisfaction, less tenant turnover, and less wasted time. All that, in turn, leads to increased profitability...
Profitability
Any property managers or owner's goal is to run a profitable residential property and attract long-term, qualified renters. Offering a high-quality laundry room that has the technology and advanced equipment that today's renters crave is a great way to do that. Here's how laundry technology can help make your apartment complex more profitable and increase revenue…
The convenient and advanced technology noted above are attractive to potential renters. Highlighting your laundry room and laundry technology during tours and in other forms of marketing can help you stand out from other properties and fill vacant units faster. In the same way, it can help you keep existing residents content and reduce turnover.

Tenants are also used to paying more for "luxury" items and services. Theoretically, additional technology, features, and a better laundry room in general could mean increases in monthly rental rates per unit.

Advanced features coming along with recent machines allow for easy upsells, such as charging more for extra rinse cycles, etc. The added options provide great revenue opportunities and give the user total control over their wash settings.

Research has shown that people generally spend more when paying with cashless payment methods, such as mobile or app-based payment technology. They aren't limited by the amount of cash they currently have on hand, so they opt for additional loads, upsells, and other vending options offered.

Updated machines are more efficient in general, which lowers your utility costs significantly.
Integrate Laundry Technology Into Your Multi-Housing Laundry Room
If it's time to boost convenience and profits in your multi-housing laundry room, give us a call. Martin-Ray Laundry Systems has been working with apartments, condos, and other multi-housing laundry facilities around Colorado, New Mexico, Wyoming, west Texas, and western Nebraska since 1988. We're here to help you upgrade to the most functional, efficient, and quality commercial laundry equipment around. Let's get started!