What To Look For In A Laundry Equipment Distributor - And What to Avoid
Published: March 28, 2019
Written by: Martin Ray Laundry Systems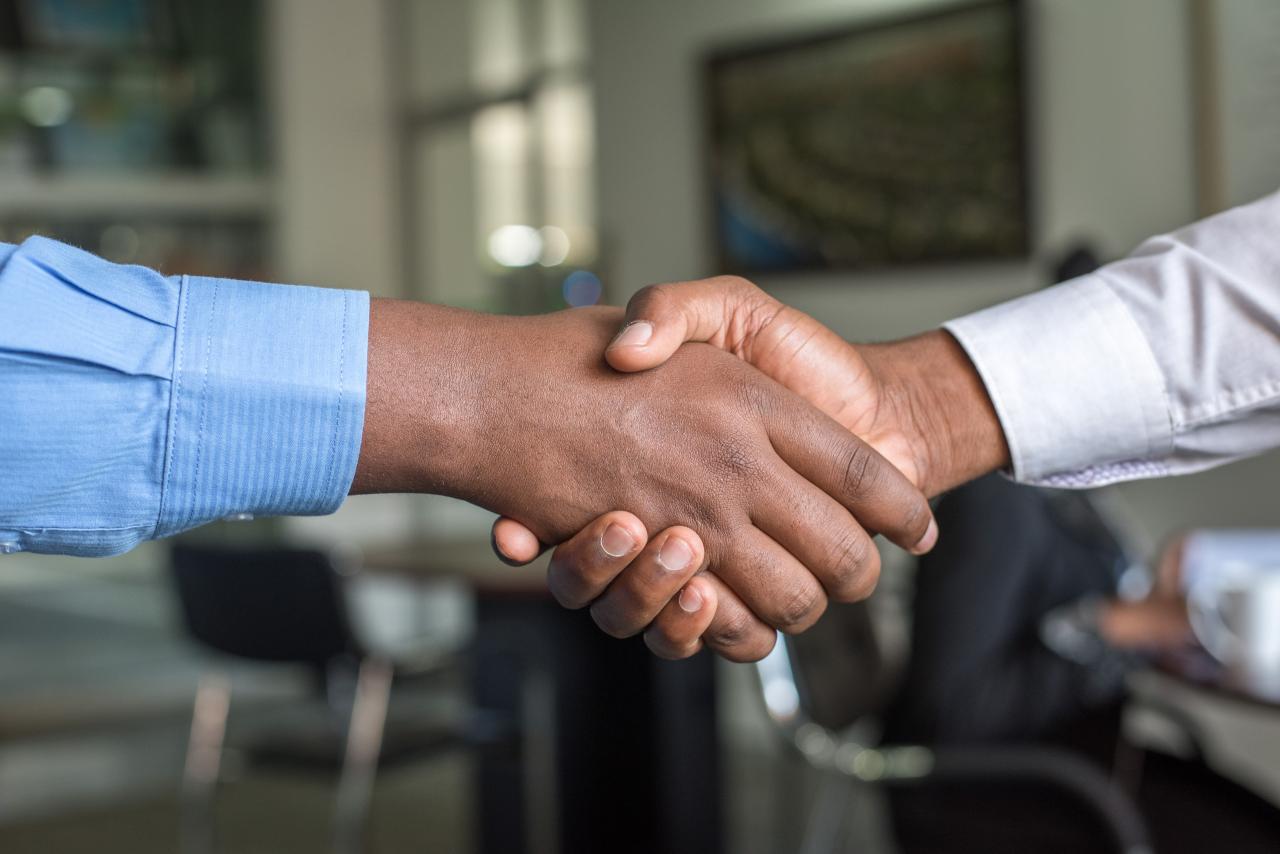 Diving into the laundry industry and investing in commercial laundry equipment is not a decision to take lightly. It can be a complicated process, especially when there's a significant amount of money on the line. The good thing is, you don't have to go at it alone. There are plenty of benefits to working with a distributor like Martin-Ray Laundry Systems. Your distributor can help set your laundry business on the path to success — but how do you know which distributor is the right one for you? Here are a few of the things you should look for — and avoid — when partnering with a commercial laundry equipment distributor.
What To Look For In A Laundry Equipment Distributor:
Experience: You want to work with a distributor who has a long history and understands the ins and out the laundry industry in your specific area. That way, they'll be able to offer a unique perspective and important that take your laundry business to the next level. Martin-Ray Laundry Systems has officially been in the laundry equipment distribution game for more than 30 years serving Colorado, New Mexico, Wyoming, west Texas, and western Nebraska — with offices in Denver and Albuquerque.
A proven track record. Along with years of experience, you want to find a distributor with a record of excellence and happy customers. Don't be afraid to ask about their previous equipment installations and customers. Reviews and testimonials are a great way to see if a commercial laundry distributor puts their money where their mouth is. A trustworthy distributor will also likely be connected to its manufacturer and laundry organizations like the Coin Laundry Association. Be sure to check out some of our work and testimonials from our customers. Better yet, attend one of our open houses and see for yourself!
Ongoing customer support and service. You don't want to work with a laundry distributor that leaves you high and dry once they've made a sale. A good distributor will offer you support from beginning to end. That may include finding the perfect laundromat location, financing your equipment, installation, and business consulting. Remember, your equipment distributor should be a helpful partner from beginning to end.
Factory-trained service technicians. Laundry equipment is more advanced than ever before, meaning there are a lot of moving parts and pieces. While your distributor should offer high-quality equipment from the get-go, you want to be sure they're there when things go wrong too. Working with a commercial laundry distributor that has a staff of highly trained service technicians means you don't have to worry about something going wrong during installation or repairs — they know the machines like the back of their hand. At Martin-Ray, we've built a strong team of laundry experts that are trained and work with equipment from top brands.
What to avoid in a distributor:
Anything that seems "fishy." The internet makes it easy for anyone to call themselves an "expert" nowadays. Be wary of distributors who don't have a solid website or an in-person showroom for you to check out. Trust your gut. If it seems fishy or too good to be true, it probably is.
What's next?
If you're taking the plunge into the commercial laundry industry, we'd love to talk to you. Learn more about the benefits of partnering with Martin-Ray Laundry Systems or contact one of our laundry equipment experts!