How the Right Laundry Equipment Improves Safety and Sanitation in the Healthcare Industry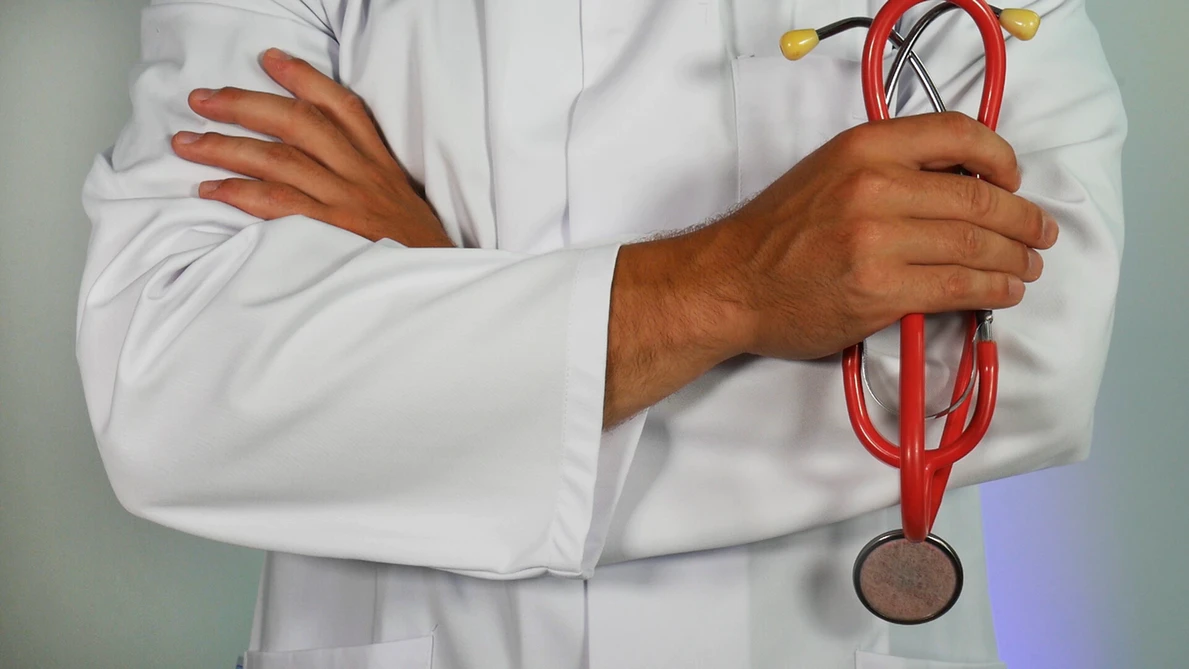 Chances are, you've heard horror stories regarding safety and sanitation in healthcare facilities. The healthcare industry is full of potential dangers to both medical staff and patients, including bloodborne pathogens, bacteria, and more. High-performing commercial laundry equipment is a key factor in keeping medical staff and patients safe and healthy when visiting hospitals, clinics, long-term care facilities, and other medical centers. If you're looking for laundry equipment that can help keep vulnerable patients and employees safe, here are a few things you should look for…
Fast cycle times. The faster you get soiled linens clean, the less time that germs and bacteria are increasing the risk to your patients and staff.
Durability. Machines that are broken down and in need of repair not only interrupt the flow and efficiency of your on-premises laundry operation, but also prevent you from cleaning the dirty linens that are full of blood, urine, and more.
Advanced controls. Advanced controls are crucial when it comes to sanitation in health care facilities because it allows you to customize your wash — including water levels and temperatures — to meet standards set by the Centers for Disease Control and Prevention and OSHA and get the best clean possible for patients and staff.
Monitoring. The closer you can monitor your facility, the better. Advanced laundry technology helps you monitor machine performance and better track usage to make sure that employees are meeting standards and following procedures appropriately. This can lead to improved onboarding, training, and support for employees. Plus, it can also help alert you to potential issues before they become big problems that impact patient care and cleanliness.
Martin-Ray Laundry Systems has been working with health care facilities, long-term care facilities, and other on-premises laundry operations since the 1980s. If you're in our service area (including Colorado, New Mexico, Wyoming, west Texas, and western Nebraska), contact us to discuss your medical facility's laundry needs.