How to Promote A Community Laundry Room to Potential Renters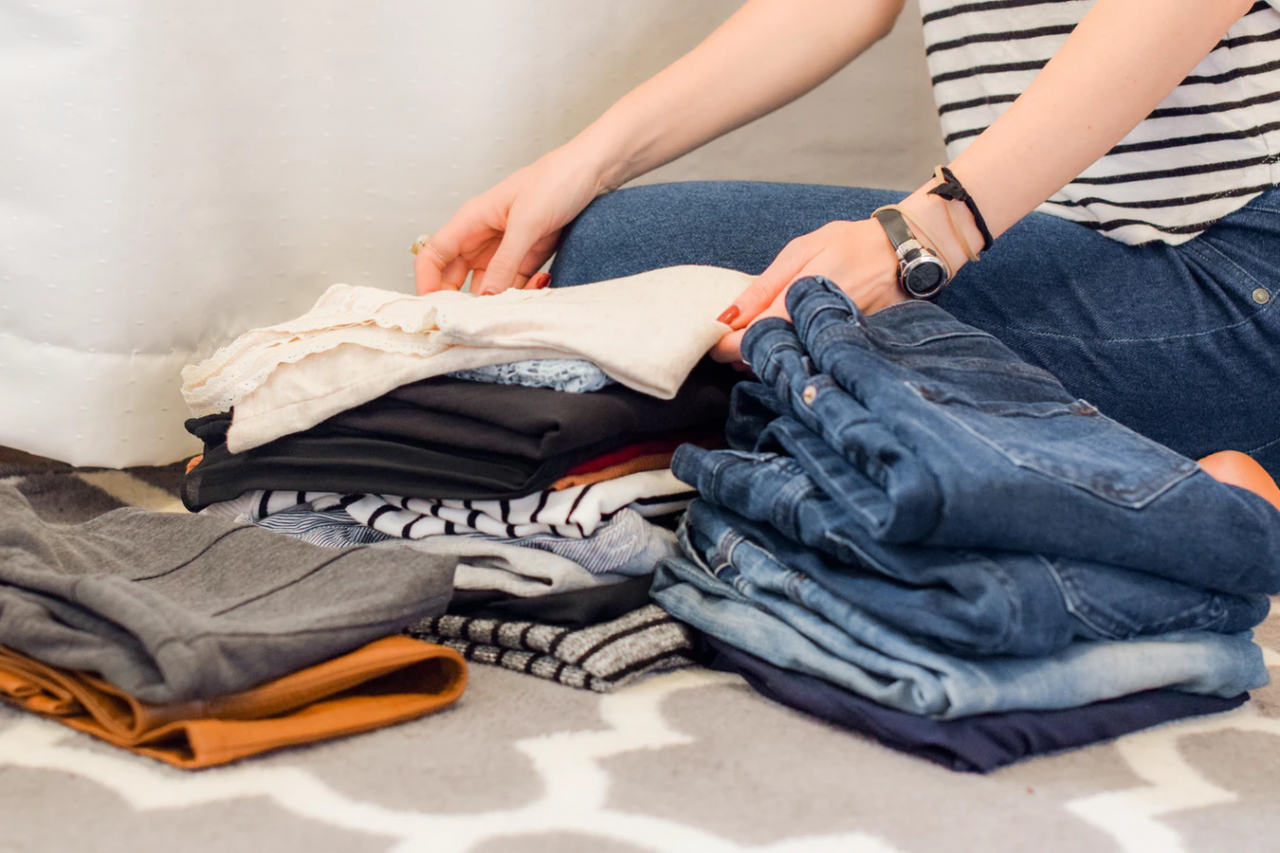 Laundry is a top amenity that today's renters are looking for. However, many property managers forget that the shared laundry area in their apartment building can be a huge selling point. Oftentimes, they don't mention or focus on the laundry area at all. Here at Martin-Ray, we want to change that. As one of the top distributors of commercial laundry equipments, we have worked with property managers all over the Rocky Mountain region and have seen first hand how a great laundry room can help attract and retain qualified renters. As one of the top distributors of commercial laundry equipment, we've worked with property managers all over the Rocky Mountain region and have seen first hand how a great on-site laundry room can help attract and retain qualified renters. With that in mind, we're sharing some tips to help you promote your apartment's on-site laundry room to current and potential tenants and make it a space they actually want to use.
Step 1: Design a great laundry room for tenants.
Before you can sell and promote your laundry room to potential tenants, you have to have something worth promoting. That starts with having a functional laundry area with the convenience and technology that today's renters crave.
Design the laundry room with functionality and amenities in mind. Consider working with a trusted laundry distributor (like Martin-Ray Laundry Systems) to help you design a laundry room that works for you and your residents.
Include extra laundry features and amenities— such as utility sinks, laundry carts, drying racks, vending machines, and folding tables — for residents to use (and point them out during tours). These features can come in handy, especially when space is at a premium in the units themselves.
Invest in technology such as machines with smart payments options, rewards and convenient alerts when washing.
Have a secure entrance, cameras, and good lighting to make residents feel safe when using the shared laundry area.
Add homey touches, such as stylish furniture and decor, to make the laundry area in your apartment stand out from laundromats, apartments, or condominiums.
Step 2: Promote how great it is to current and potential residents.
Once you have a great laundry area set up, you should go above and beyond to promote it. It can be used as a major selling point and marketing advantage, especially if laundry is not something your competitors are focused on.
Include a stop in the laundry area during a tour to let potential tenants look around. Point out updates, improvements, and amenities (such as updated washers and dryers) during a tour, just as you would in the apartment.
Include details about the laundry room on property listings, ads, and information sheets. This helps make it feel like a perk and an extension of the apartment itself.
Highlight the laundry room and have updated photos on your website and social media pages.
Consistently share the benefits of an on-site laundry area for renters, such as not having to haul clothes to a laundromat, not having to purchase or move laundry equipment, and not being responsible for maintenance and upkeep. You can discuss these benefits during apartment showings and through ongoing newsletters, blogs, social posts, and email campaigns.
Offer a lower price per cycle than nearby laundromats for coin-operated machines. That provides even extra incentive to stay on-site.
Step 3: Keep the laundry area looking great and operating efficiently.
Once you start promoting how great your laundry room is, you have to live up to that promise. That means making cleanliness, ongoing maintenance, and customer feedback a priority when it comes to your laundry room.
Keep the laundry room clean. This shows you take pride in your building, helps you make a good impression on potential tenants, and keeps existing tenants happy.
Perform routine maintenance to keep all machines operating efficiently. Recent laundry technology can help you better manage laundry room and detect issues like leak before they become major problems.
Follow up with residents. They can give great feedback about how to improve and market your laundry room.
A laundry room that's clean, safe, and efficient can definitely help your property stand out from the crowd s. If it's not currently a major selling point or cornerstone of your main marketing message points, you could be missing out on potential s. As an added bonus, people are willing to pay more for the latest tech, convenience, and a better overall experience. With that in mind, you may be able to increase revenue by charging your renters more each month or increasing the price of your vended machines.
If you're looking for efficient and reliable multi-housing laundry equipment, you've come to the right place.