Easy and Effective Ways to Promote Your Laundry Business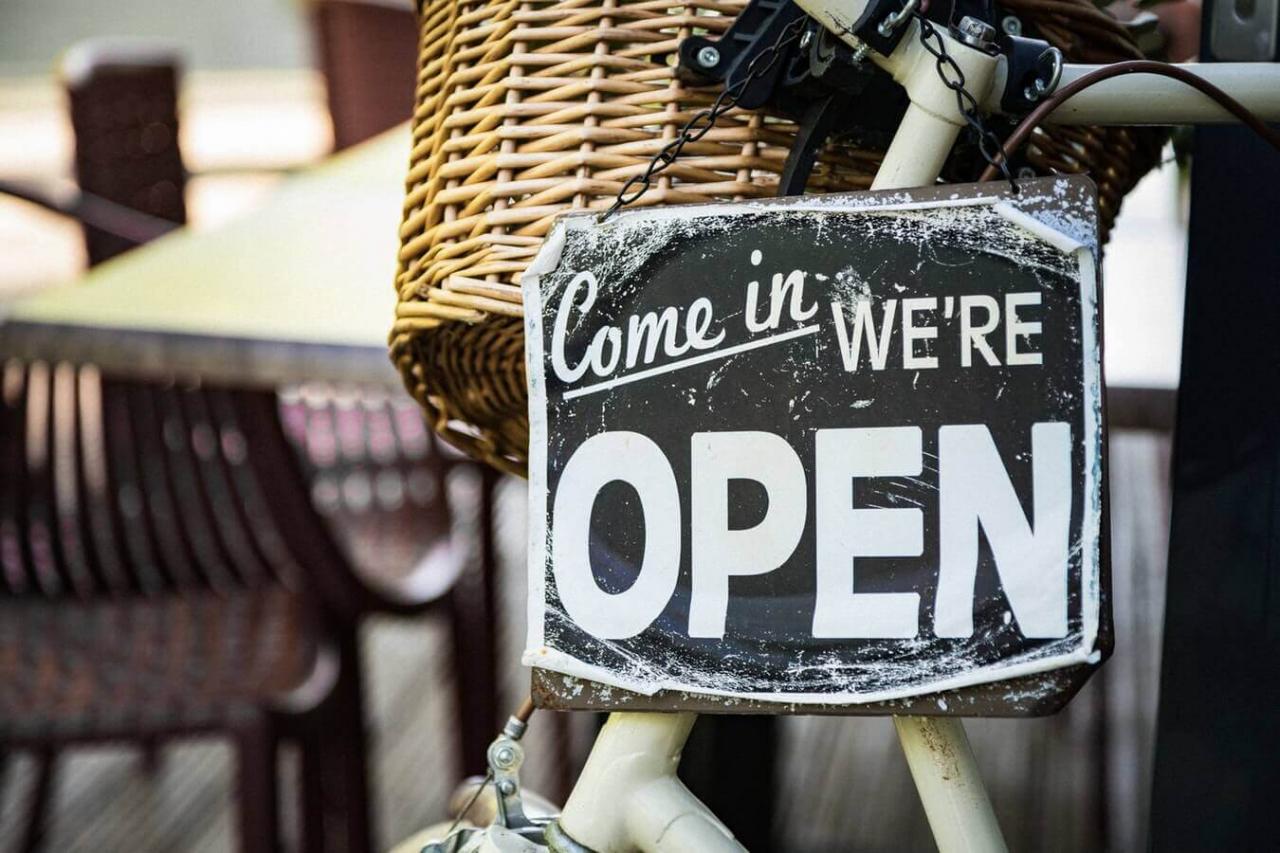 According to the Coin Laundry Association, almost 90% of your core demographic lives within one mile of your laundry facility. That means finding the right laundromat location and promoting your business effectively throughout the community is key. Easier said than done, right? If you're a new laundromat investor or simply looking to expand your current laundry business, you don't have to spend an arm and leg to get the word out. Personal connections and community involvement can go a long way to fostering brand awareness and a loyal customer base for your laundromat. Here are a few easy and effective ways you can promote your laundry business right now.
Networking & Community Events
Whether it's a local chamber of commerce luncheon, a keynote speaker at a nearby university, or a family-friendly community gathering, there's usually something going on nearby. The best part is that many of these events are free or low-cost, which is great for you. As a business owner, you should make time to attend these gatherings on behalf of your business as they align with your goals and objectives.
Not only are these networking and community events great professional development and learning opportunities, but they're also a great way to get in front of potential customers or business partners and promote your local business. Take full advantage by handing out businesses cards, discussing your laundry business, and wearing branded clothing when appropriate to help spur brand awareness for your laundromat.
Volunteering & Sponsorships
There are always plenty of opportunities to give back to the community and customers you serve, especially during the holiday season. Consider getting involved by sponsoring a youth sports team, sponsoring a community event, or volunteering with your family or laundromat employees. Not only are you helping people in meaningful ways and fostering goodwill in the community, but you'll reap plenty of business-related benefits too.
Sponsors/donors are oftentimes rewarded with free advertising or speaking opportunities, both of which are great for creating brand awareness and promoting your laundry business in a positive way. Depending on the event or sponsorship, you may also get some media attention. As noted above, don't be afraid to use volunteer efforts and sponsorships as a networking opportunity and continue to grow your contact list as well.
Partner with Other Small Businesses
You're looking to promote your business, so chances are other small businesses in the area are looking to do the same. Why not help each other out? When small businesses work together, big things can happen. There are lots of ways businesses can form an alliance. Neighboring businesses and those with a similar target audience as yours often make the best partners, as you'll reach more of the right people and increase walk-in traffic. If you're near a university and targeting college students in the area, perhaps partnering with the local pizza joint or coffee shop the college crowds frequent could be an option. If you're targeting a lot of families with young children who live in nearby apartments and rentals, maybe a few of the daycares and child facilities may be interested in connecting with you. You can try:
Sharing flyers, coupons, and posters in each other's storefronts

Offering discounts to patrons who utilize both businesses

Connect and share content online

And more!
All of the above can help get your name out there to a new audience who may be interested in laundry services and foster goodwill and connections in the community.
Get Active Online
The amount of "near me" searches are continuously rising as more and more people turn to their smartphones, tablets, and computers to find what they need close by — including laundromats. If you're part of the 36% of small businesses that don't have a website, what are you waiting for? If you do already have a website, when was the last time you updated it? There's no time like the present to put additional resources into a great website. Make sure your website has your current business hours, location and contact information, links to social platforms, and updated information about pricing, specials, loyalty rewards, and equipment. A well-performing, well-optimized website will help you attract new customers, support current customers, and foster a community of loyal laundromat patrons.
Almost 90% of people age 18 to 29 use some form of social media, making those sites valuable promotional tools as well. Use the platforms to share special events happening at your laundromat, respond to customer complaints and recommendations, and offer discounts and freebies for those who share and promote your business online. Online and social advertising can help you boost your social efforts and reach more potential laundromat customers in your area.
What now?
Staying competitive in the laundry industry and running a business is no easy task. If you're looking to improve your coin laundry business, you're not alone. The laundry experts at Martin-Ray Laundry Systems are always here to help. Check out more tips for growing your laundromat customer base and marketing your laundromat on our blog.