Services to Help You Expand Your Laundromat & Increase Revenue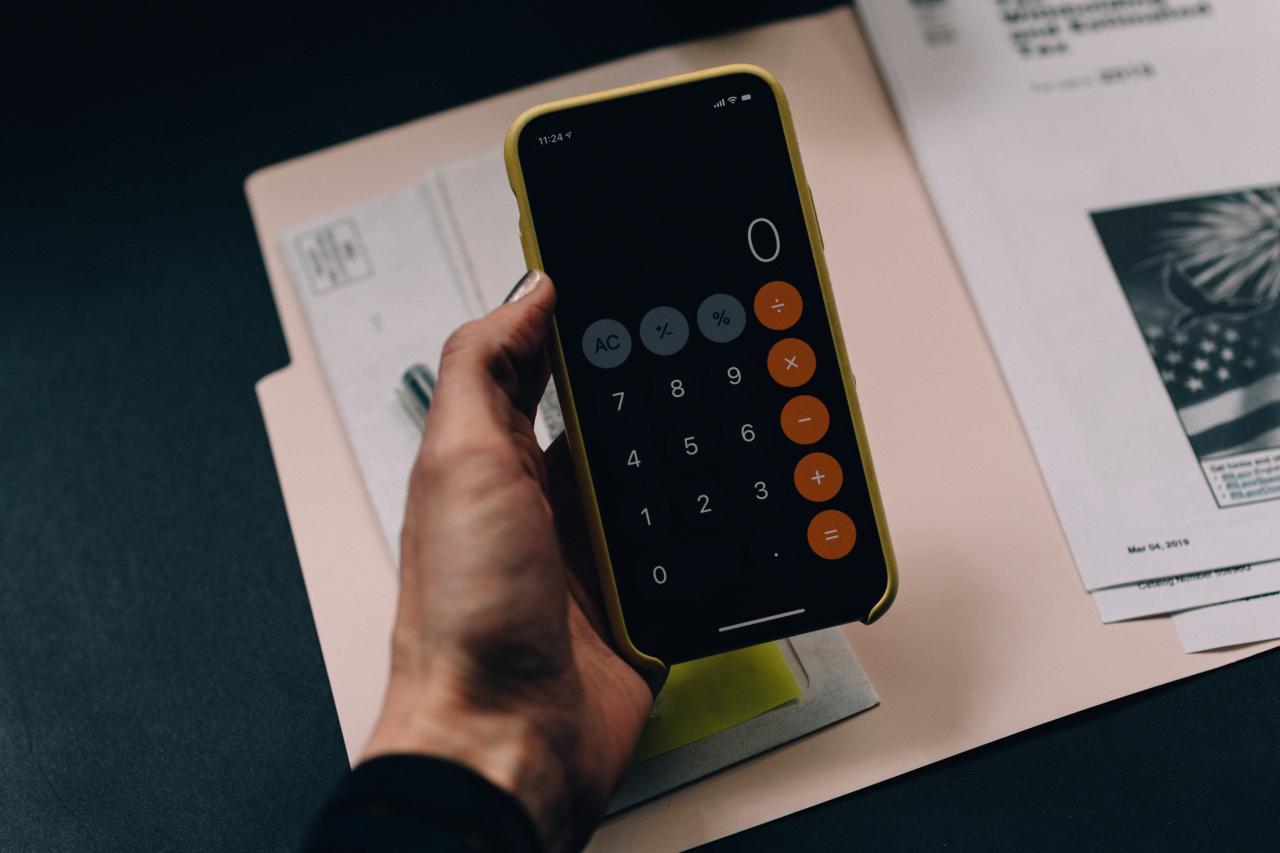 It's the start of a new year (and new decade), which means we've had a lot of recent discussions with laundromat investors regarding improvements, New Year's resolutions, and overall business goals. An always popular topic during this time of year is business and service variety expansion. The coin-laundry industry is versatile, meaning there are plenty of ways that laundromat owners can set their business apart from their competitors. Let's look at a few services you may consider offering at your laundromat.
Wash-dry-fold
As the name suggests, this is a full-service laundry option where customers drop off their laundry and a staff member take care of every step of the laundry process. Generally, laundromats and laundry service providers charge for wash-dry-fold services by per pound of laundry or for a general flat rate. While it does require more staffing, this is a great option if you're trying to reach businesses, organizations, or a higher-income clientele with more wiggle room in their budget for "luxury" services and amenities.
Dry and fold
Similar to full wash-dry-fold service, this is a "set it and forget it" type of service. With this option, customers bring in their laundry, start the washing machine, and then move on with their day. Meanwhile, laundromat staff members take care of drying and folding. As with wash-dry-fold service, this dry and fold can be charged via a flat rate per load or by per pound of laundry. You'll likely need additional staff, but this can be a profitable laundry option targeted toward customers who are strapped for time such as parents, professionals, or students.
Delivery & Rush Service
If you already offer fluff and fold services at your laundromat, there are still plenty of options for you to expand. Consider adding a laundry delivery service to bring your customers' clean, folded laundry right to their door and save them the hassle of pick-up. Or, perhaps you can add a "rush" option for customers that are in a hurry and don't want to wait for the typical service period. Both are great strategies to increase existing service options and revenue streams without having to invest significant time and money.
Hybrid laundromat
Hybrid laundromats are becoming increasingly popular, especially in urban areas. Meshing your laundromat with another business model — such as a cafe, bakery, or bar — allows you to reach a completely different customer base and build more brand awareness and loyalty. Food and beverage options also create additional revenue streams and entice patrons to stay longer (which generally leads to spending more money). Laundromat-hybrids will require more staff and additional permits/licenses, but can be a great way to expand your business and attract more customers to your laundromat If you're not sure you want to dive into multiple businesses, keep in mind that many investors opt to partner or lease the space when creating a "hybrid" type of business.
Vending machines
Vending machines are more of an amenity rather than a service, but still a great option if they are not currently offered at your laundromat. There are all different types of vending options depending on your customers' wants and needs.
Food and beverage vending machines can be very profitable since many customers crave a little pick-me-up while waiting for the laundry to finish. There are even perishable vending options that tend to appeal to health-conscious demographics.
Laundry detergent and soap vending machines are also a natural fit for laundromats and a common way to increase revenue.
Over-the-counter sales
If you're looking to grow in 2020, you may also want to consider offering merchandise and products to purchase over-the-counter. Consider selling an array of shirts, hats, and other swag featuring your laundromat's logo or laundry necessities such as hangars, laundry baskets, laundry bags, detergents, and stain removers. It's a great money-maker and customers will appreciate the convenience of being able to buy products on-site.
How are you working to grow your laundry business?
Martin-Ray Laundry Systems would love to partner with you to meet your business goals. From financing your laundry equipment to ongoing maintenance and support, we're here for you every step of the way. We work with laundry investors throughout Colorado, New Mexico, Wyoming, west Texas, and western Nebraska. Contact one of our commercial laundry experts today to learn more.

Read Now:
Benefits of Card and Mobile Payment Systems for Your Laundromat
Going Beyond the Basics of Energy-Efficiency for Your Laundromat
4 Easy Ways to Improve Your Laundromat Customers' Experience